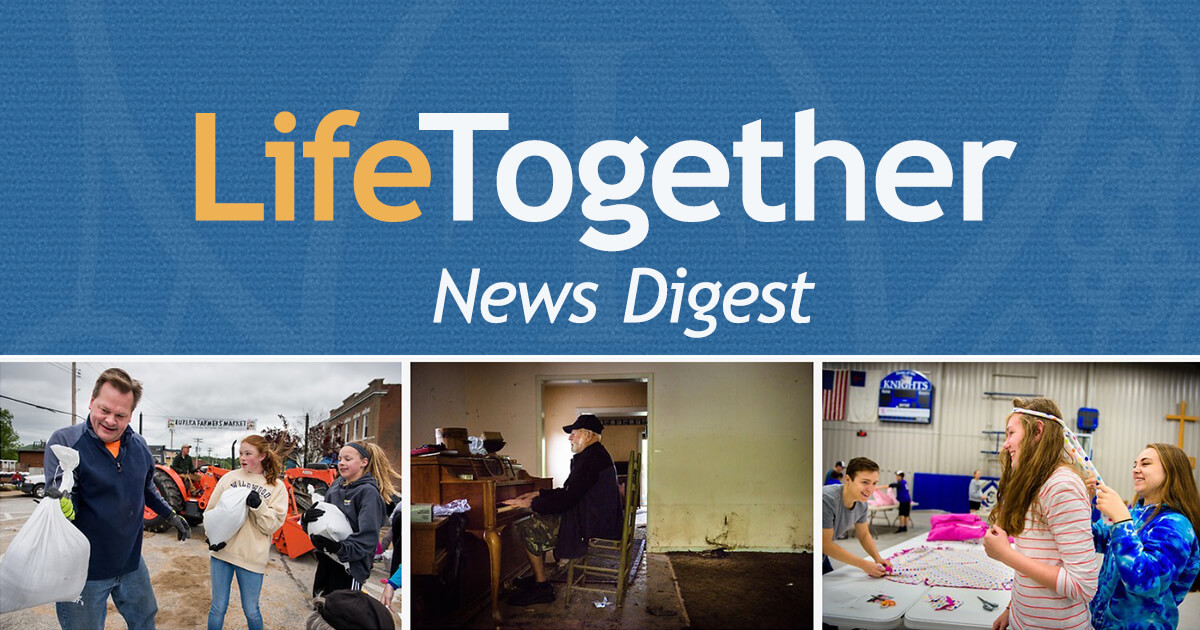 View on Vimeo.com   |   View on Youtube
In this Life Together Digest, the Rev. Dr. Matthew C. Harrison, president of The Lutheran Church—Missouri Synod (LCMS), discusses the Synod's celebration of the 500 year anniversary of Luther's "Here I Stand" speech at the Diet of Worms, as well as the approaching 175th anniversary of the founding of the LCMS (in 2022).
"It's quite impossible to imagine the existence of the Missouri Synod or any Lutheran churches in the world without the events of this week 500 years ago on the 17th of April. … 500 years later, the church is increasingly called to confess, before the world and even political authorities. We stand firm with the confession of Luther. We believe in the Scriptures, and our conscience is bound to those Scriptures, which teach us the free forgiveness of Christ in His cross and resurrection."
Read the current issue:
Life Together News Digest — April 2021
Life Together, a monthly email news digest from LCMS President Matthew C. Harrison, features highlights from Synod publications and multimedia outlets. There is something for pastors, church workers and laity.
Subscribe at lcms.org/lifetogetherdigest and begin receiving this free resource.
---
Download the Vimeo App for offline playback
How do I download a video for offline playback with the Vimeo App?
Life Together News Digest Video Archives: Vimeo Channel  | YouTube Playlist